Consulting/Design

Consulting
Each of our professionals is a strategic thinker with a passion for implementation and results. Our staff includes, but is not limited to: Registered Professional Engineers, Fire Alarm Planning Superintendents and Certified NICET levels1,2,3 & 4 Fire Alarm and Detection System Technicians.
Our Services include but not limited to: Fire Alarm Systems Design, Code Analysis, Plan Reviews, Testing and Commissioning and AutoCAD Drafting.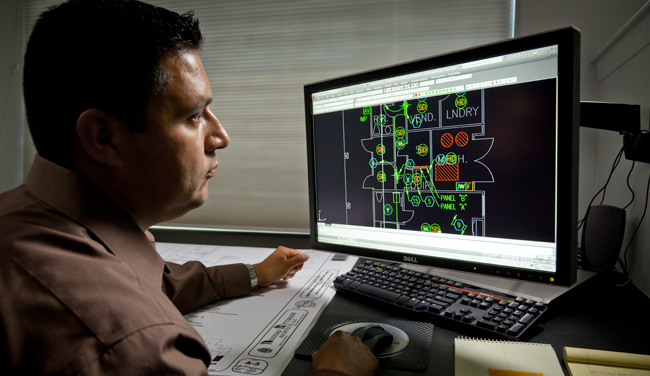 Design
Our Healthcare Communication System Specialists, Fire Protection Engineers, Fire Alarm Planners, Security and Sound System Professionals can design and implement communication and life safety systems to meet the required codes and any size budget.