Asset, Patient, Staff Tracking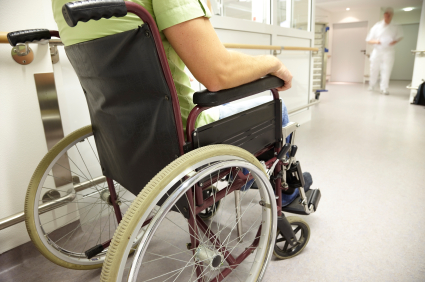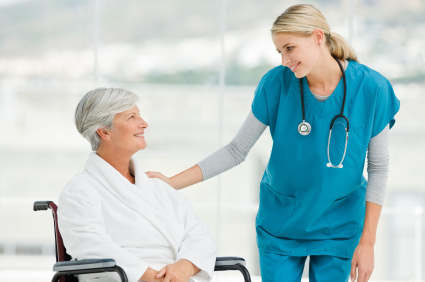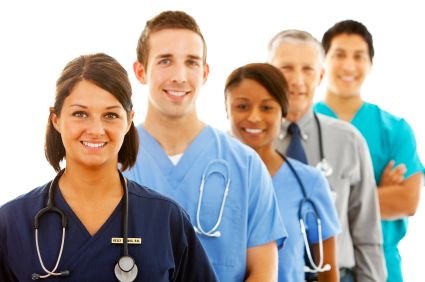 Asset, patient, and staff tracking systems give healthcare institutions the power to locate patients, staff and equipment at all times, and in turn automate a multitude of clinical tasks. The result: optimized workflow, improved patient care and streamlined processes that deliver competitive advantages and set a higher standard in healthcare.
We design, sell, install, and service asset, patient, and staff tracking for healthcare and senior housing facilities.