E-Call System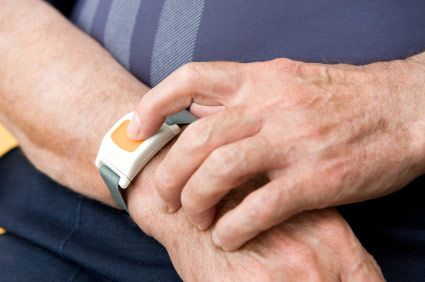 CarePoint is a state-of-the-art resident safety system built upon a proven wireless infrastructure. It offers a broad-ranging suite of modular components that fully integrate to work as one. CarePoint meets the needs of your residents, staff, and overall operation today, with the scalability to incrementally expand to meet your needs tomorrow.
Beckwith offers
Response Care
CarePoint E-Call wireless nurse call systems.
We design, sell, install, and service E-Call systems for healthcare and senior housing facilities.