Nurse Call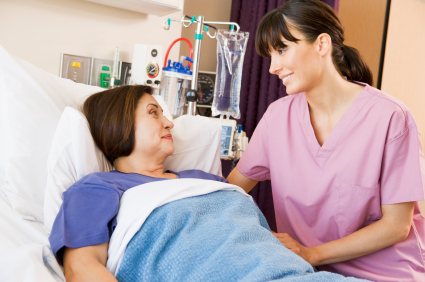 Whether you are looking for an integrated, wireless hospital system, or simply an efficient way for staff to receive and respond to calls, Beckwith's nurse call systems provide the solution to your facility's needs.
Beckwith is an authorized dealer for Jeron nurse call systems.
We design, sell, install, and service nurse call systems for healthcare facilities, including hospitals, clinics, and surgery centers, as well as senior housing facilities including assisted living facilities and nursing homes.